Saifeena To Keep Their New Baby Away From Public Eye, Says Their Close Friend
Get Daily Updates In Email
Bollywood's power couple Kareena Kapoor Khan and Saif Ali Khan embraced parenthood for the second time as they welcomed a baby boy on February 21, 2021. From the time when the big news came out, the fans and followers of both the biggies are keenly waiting to see the first glimpse of the sweetheart. Not only this, the fans are also eager to know the name of Kareena Kapoor Khan and Saif Ali Khan's second baby.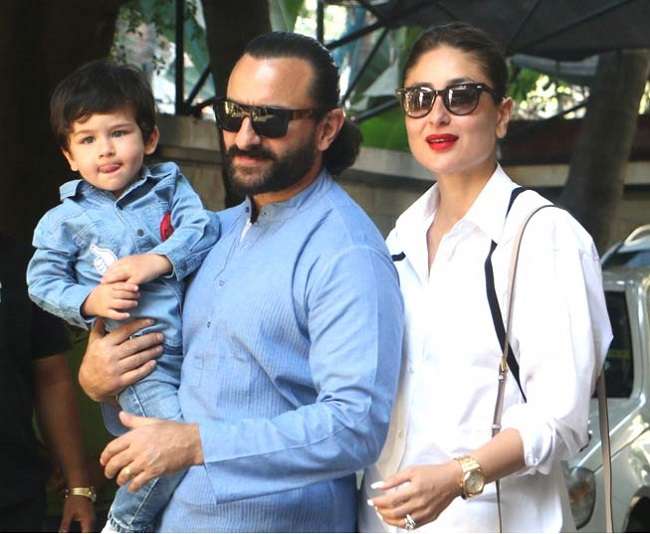 So putting a stop to your wait, we have a super exciting piece of news on how you can have a glimpse of Saifeena's newly born baby. As per a report, the actors are all set to introduce their second kid via social media platforms. Yes, this is right, because of the ongoing pandemic situation, the 'Arzoo' fame actor is quite specific about the get-togethers. Since the birth of their new baby, he has turned out to be quite more possessive and is remaining indoors.
There were various reports in the media claiming that Saifeena would introduce their new baby to the media via a virtual platform. But Bebo's dear friend, who is also Saif's friend rubbished this news report.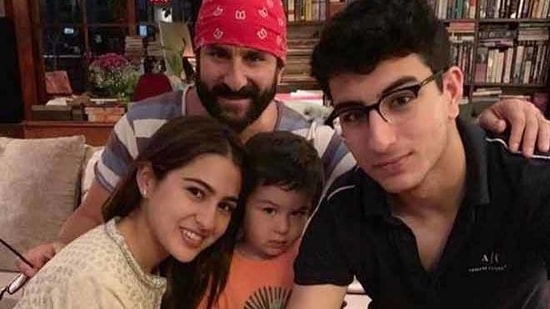 "This is just desktop conjecture. Media hounds know that anything on Taimur's brother will sell. So they make up harmless stories about Saif and Kareena and their baby, when in fact they've decided to keep Son No 2 completely out of the public eye," said the friend.
"You won't see Taimur's sibling in public. In fact when he's a little older he won't be exposed the public glare the way Taimur was. I think Kareena and Saif have learnt their lesson. The more you give into media hunger for you children's pictures the more they haunt you. So yeah, Baby No 2 won't be seen playing/painting/whatever," disclosed the friend.
Published by Ricky Tandon on 01 Mar 2021