Salman Khan's strong style game on TV show Bigg Boss speaks volume of his aura
Get Daily Updates In Email
Salman Khan is one Bollywood actor who doesn't requires an introduction. His name itself is enough to get the fans elated and jump off the seat. While everyone in Bollywood is both afraid of and in love with Salman Khan, his fans totally adore him. It is said that Salman Khan is one Bollywood star who can easily make and break your career.
Although, the Bhaijjan of Bollywood is always seen goofing around with his co-stars and enjoying light hearted jokes. On very few occasions he can get a little defensive. From starting his career with an unusual boyish charm, Salman Khan today is known for his action packed films. The actor is a perfect combination of fitness freak and amazing acting chops, he never fails to impress his fans with his hook steps.
It was only a couple of years ago when he had tried his hands on singing with the song 'Hero.' The actor had received a lot of love and support for the song. Other than movies, the reality TV show, Bigg Boss is something that revolves around him. From almost a whole decade, the actor has been hosting the show. Let's take a look at Salman's strong style game on the show take speaks volume of his aura.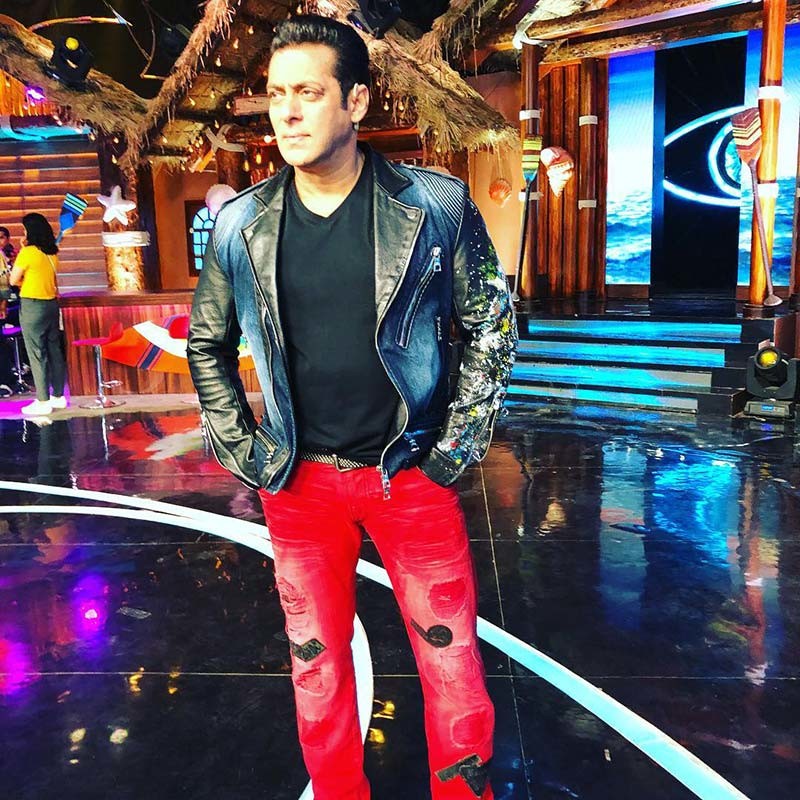 In this picture, Salman can be seen giving us some major retro vibes in these red pants. He styled his red pants with a black T-shirt and a leather jacket.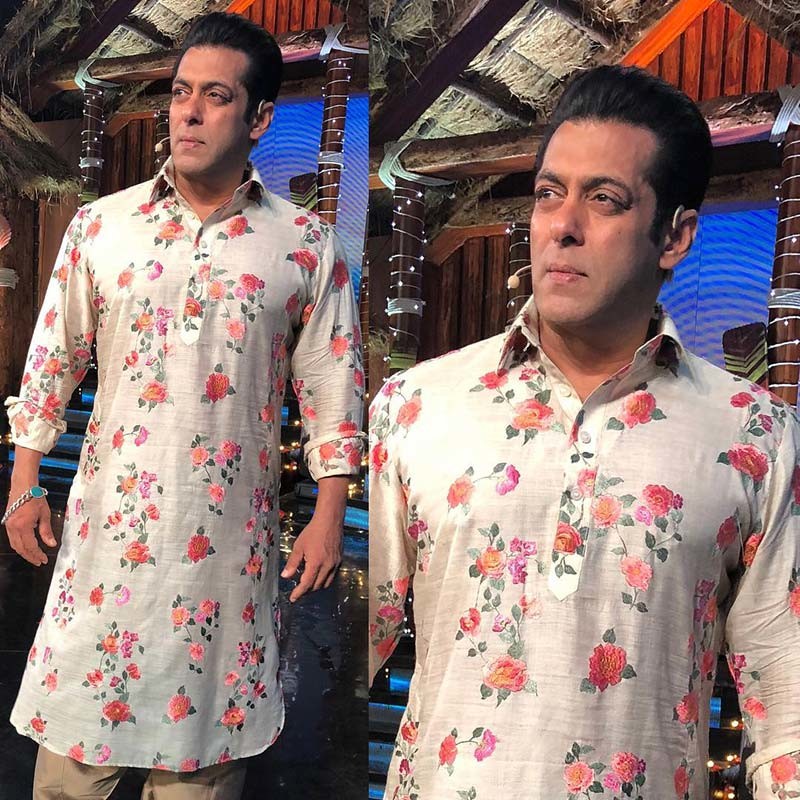 Salman Khan's Diwali look for Bigg Boss 12 was way too good. Salman Khan's flower printed kurta was loved by everyone.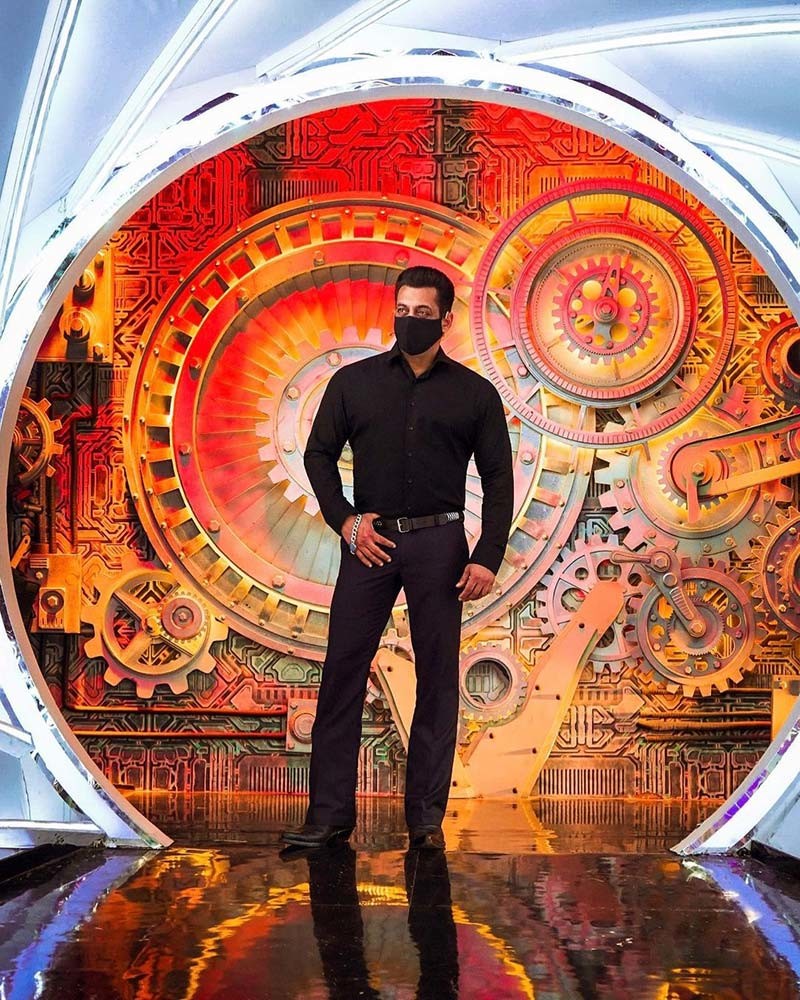 This all-black look is all sexy and the perfect outfit for any party. Bhaijaan wore this look for the premiere of Bigg Boss 14 keeping in mind the lockdown.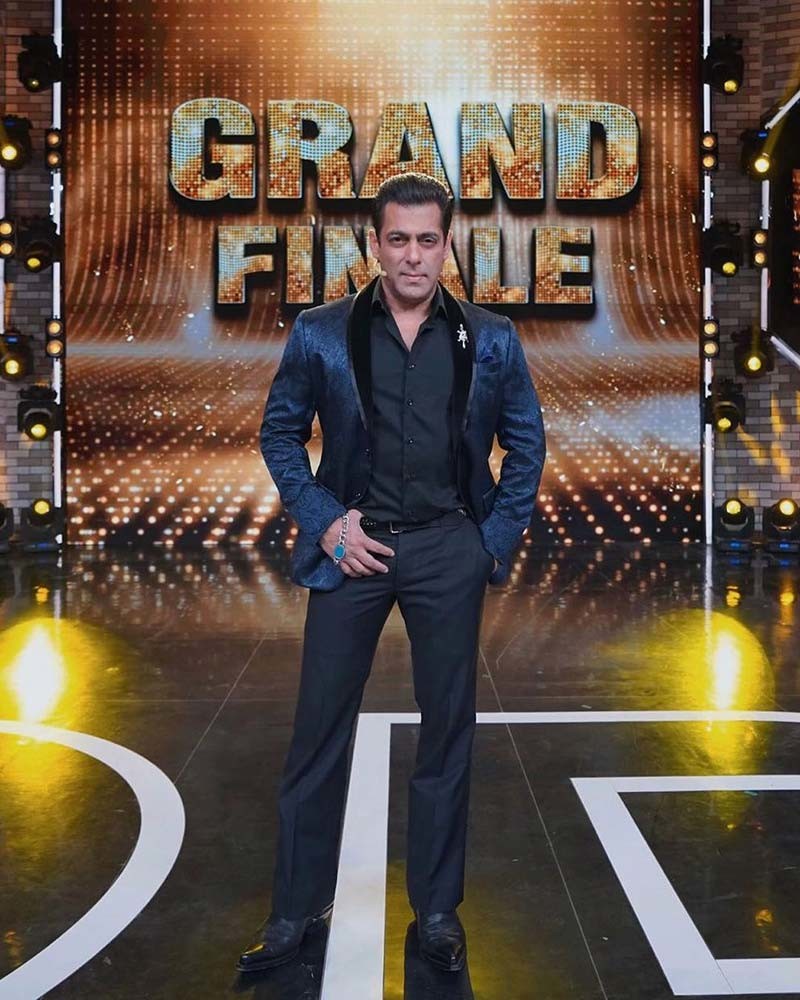 Here, the actor can be seen wearing a midnight blue suit with a skull pin for the finale of one of the most loved seasons, Bigg Boss 13.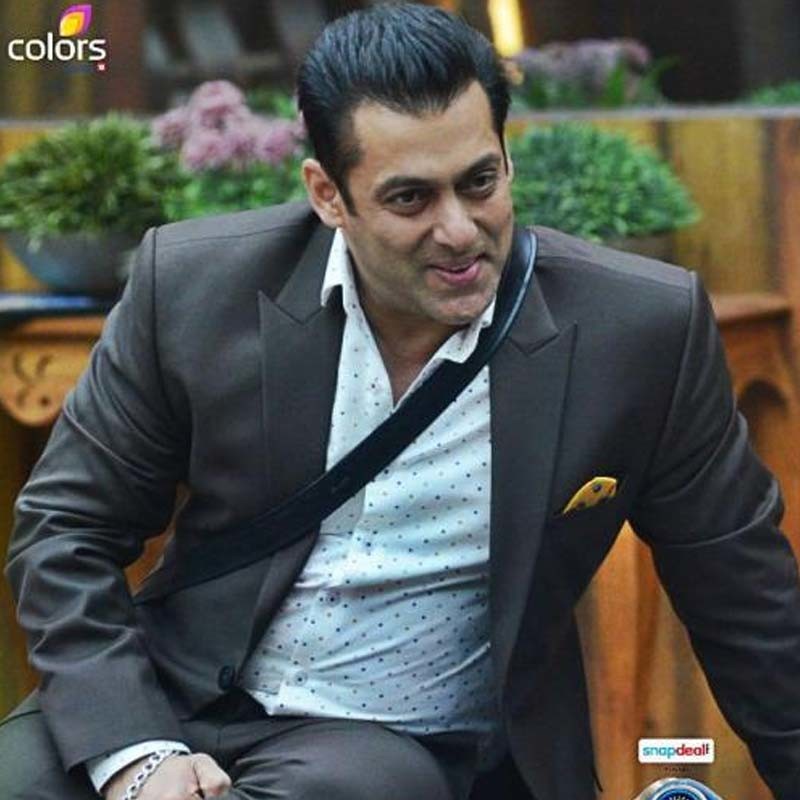 Salman definitely loves following trends and keeping his fashion statement on top. Salman wore a polka dot shirt with a black blazer and trousers.
Published by Vidhutma Singhania on 07 Nov 2020