Sanjay Khan Hopes Hrithik And Sussanne Work out Their Differences And Get Back Together
Get Daily Updates In Email
Published by Vijay Sisodiya on 05 Nov 2018
it's been a long time Bollywood's famous couple Sussanne Khan and Hrithik Roshan ended their decade-long marriage. The couple has two sons Hrehaan and Hridaan who were too small when the couple decided to part ways. When the news broke out Hrithik and Sussanne's separation, there were a lot of speculations. Media and people were busy wondering what could be possibly the reason behind them breaking up. However, Hrithik and Sussanne squashed all the rumours and handled the situation very maturely.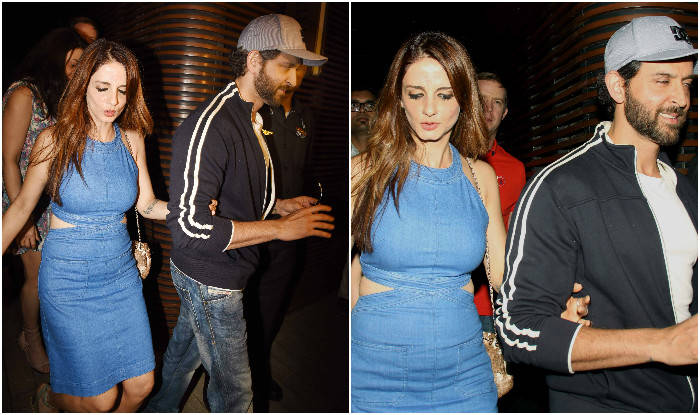 The couple even after a few years of separation maintain a very cordial relation. They are still very good friends and hang out together. The ex-couple is greatly co-parenting their sons and makes sure that their relationship doesn't affect them. they spend quality time together and do all the parental duties which are necessary to raise their sons. From celebrating birthdays together to going on holidays, both Hrithik and Susanne are hands-on with this. Not just this, both Hrithik's and Sussanne's family are still fond of each other and get a warm welcome whenever they attend each other's family gatherings.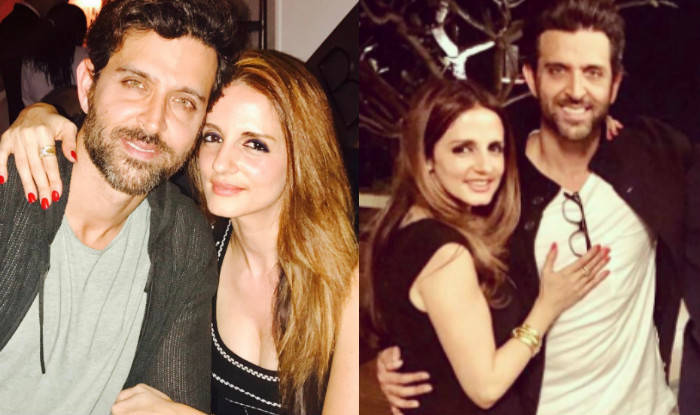 Sussanne's father and Bollywood actor Sanjay Khan opened up about Hrithik and Sussanne for the first time about their divorce. In an interview with a magazine, Sanjay said that he's happy that Hrithik and Sussanne are still friends despite their divorce.
He stated, "Divorce is a very heartbreaking exercise. I have never asked my daughter [Sussanne] the reason for her parting [with her husband Hrithik Roshan]. I love Hrithik still and I love my daughter. They must have their reasons. Fine. But the good part is, they're still very good friends. And the children don't feel the negative impact of their separation because of the combined efforts of both to keep it working. They holiday together, they take care of the children from time to time, babysitting and stuff."
However, Sanjay added that he still hopes that Sussanne and Hrithik work out their differences and get back together. "When people say that Hrithik is no longer my son-in-law, I say I have a relationship with him: he is the father of my grandchildren, and that can never be erased! So umm. I still hope they get back together. Umm That's it."