Sanjeeda Shaikh calls her daughter her 'only companion', actress talks about motherhood
Get Daily Updates In Email
The year 2020 has been a disaster so far and has come with a lot of sadness. But, there is a silver lining to this dark cloud as well, and that is the arrival of new life in so many families. Birth of a new life is a miracle, babies bring joy in our lives.
For the parents who welcome a child for the first time in their lives, their life takes a completely new meaning. Television actress Sanjeeda Shaikh had welcomed a baby girl in her life via surrogacy a year back. And now, finally the actress has opened up about embarking the beautiful journey of parenthood with her adorable baby girl.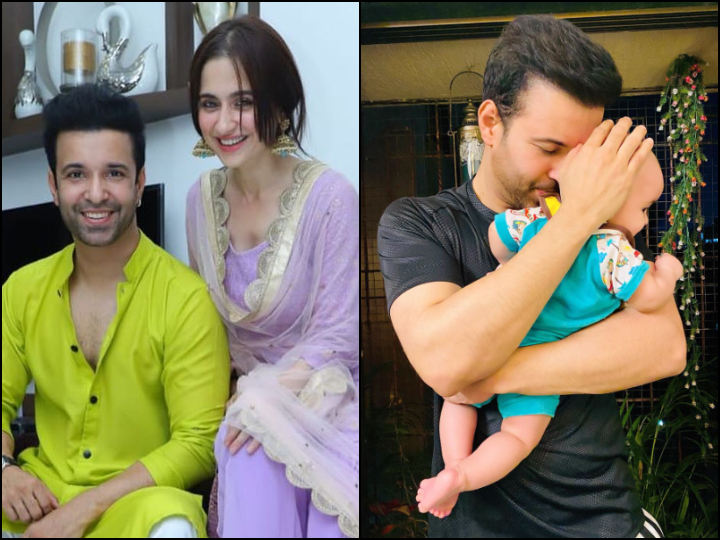 It was in the start of the year 2020 when the rumours of Aamir and Sanjeeda falling out of love had begun. After 7 years of marital bliss, it seemed like the couple had decided to separate their paths and give up. But neither Aamir nor Sanjeeda had confirmed or denied the reports of their separation. The duo had welcomed a baby girl via surrogacy, and are managing their parental duties in turns.
In an interview recently, the television actress has finally opened up about embracing motherhood. She said that her life is great and she would keep it simple. Sanjeeda went on and said that she has a buddy in her life and that her only companion is her daughter right now.
Sanjeeda further called the decision of surrogating a baby girl the best decision of her life and talked about being a mother for the first time. She also said that staying with her mother is such a great feeling as she can see herself grow every single day.
Sanjeeda Shaikh and Aamir Ali have defined relationship for every millennial for almost 7 years. Their journey started as friends, they went on to become best friends, and then lovers and finally deciding on being husband and wife.
Published by Vidhutma Singhania on 03 Nov 2020