Sara Talks About Changing Equations In Her Family With Parents Saif, Amrita And Kareena
Get Daily Updates In Email
Published by Vijay Sisodiya on 19 Nov 2018
We all know, Saif Ali Khan and Amrita Singh ended their 12-year marriage on a bad note years ago. The couple is having two kids Sara Ali Khan and Ibrahim Ali Khan who is now all grown up. While Amrita is still single yet, Saif has moved on in his life and went on to marry Kareena Kapoor Khan. The couple is now blessed with a baby boy Taimur Ali Khan.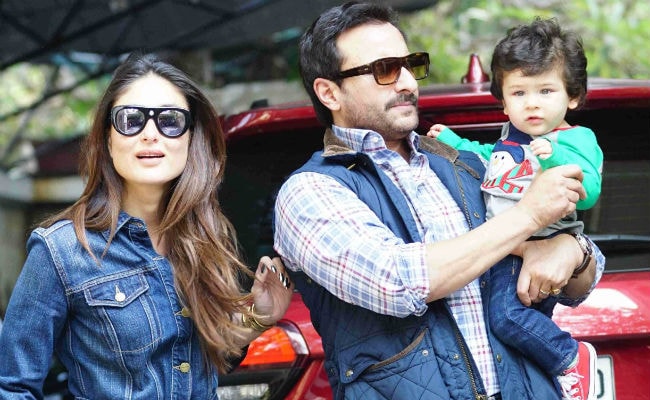 While we have always seen Saif spending quality time with his kids Sara and Ibrahim and doing all the fatherly duties. Lately, we have seen Sara and Ibrahim bonding big time with Kareena on various occasions which shows that everything is pretty normal in their family.
On her recent debut visit to Karan Johar's Koffee With Karan with her dad Saif, Sara spoke in length about how her equations changed with her dad and Kareena with time and how they get along.
We all know, Sara and Ibrahim were present at Saif and Kareena's wedding which grabbed all the attention. On this, Sara confessed saying, "I must tell you mom dressed me for my father's wedding."
Further, talking about the changing equations in the family after Saif got married, Sara stated, "You know everybody has been very clear with me. It has never been confusing. Kareena herself was saying and she still says that 'You have a mother and you have a great mother at that. What I want is for us to be able to be friends.' My father also never said, 'This is your second mother' or made it anyway uncomfortable."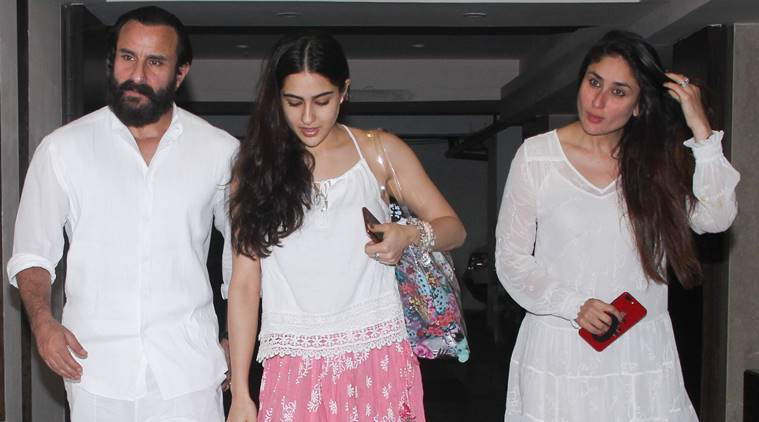 Sara also revealed that initially, she was pretty confused as to what she should call Kareena, talking about the same, Sara said, "I think Kareena would probably have a nervous breakdown if I was gonna call her, 'Choti Ma'. She would be like, 'No!' I used to be like, 'What should I call her? Kareena, Kareena aunty' My father's like 'You don't want to call her aunty. So you can call her 'K' or 'Kareena". "
"I don't think there was any confusion about what equation, you know. I also feel that somewhere down the line it's very important to respect what other people want. I see my father and mother today and they are much happier than I think they would have been together. I have now two comfortable homes as opposed to one uncomfortable home."
She concluded, "Mom is happy, Abba is happy and Kareena is happy. We all are happy!"