Sara Tendulkar Knows To Give It Back To The Critics Trying To Condemn Her On Irrelevant Matters
Get Daily Updates In Email
We all know about Sara Tendulkar, who is the daughter of former Indian captain and batting maestro Sachin Tendulkar and she has always been a subject of interest among fans across the world. Sara Tendulkar has a good fan-following on Instagram which comes around a whopping 1.2 million followers. With such huge fame and fans, the 23-year-old girl has also garnered some haters who are always behind her to judge every action that she does and never forget to pass comments regarding that.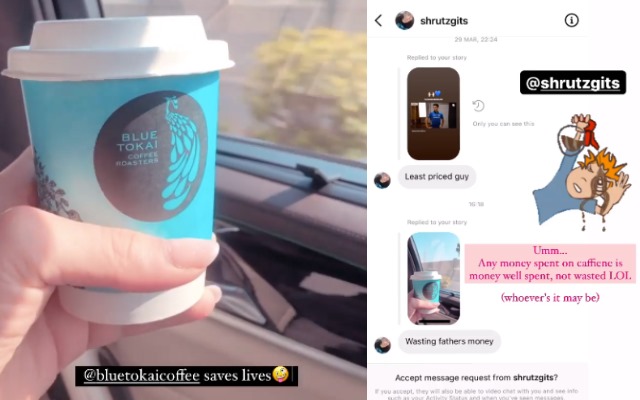 But, Sara Tendulkar knows how to give it back to those who try to criticize her on unwanted matters. Recently, a similar thing happened on April 16, Friday as Sara was seen giving a fitting reply to a person on social media who had tried to accuse her of wasting the money of her father. Sara used her official Instagram handle to share an Instagram story in which she was seen enjoying a coffee from Blue Tokai Coffee Roasters and she captioned it, "@Bluetokaicoffee saves lives".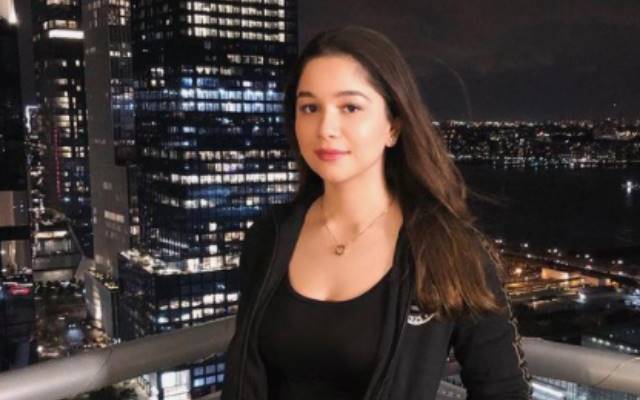 At the same time, a netizen replied to her story and said that she was just wasting her father's money by buying such things. Sara Tendulkar gave attention to this message from the netizen and shared it on her Instagram handle. While replying, she tagged the girl and wrote, "Ummm…Any money spent on caffeine is money well spent, not wasted LOL (whoever's it may be)". Her fans enjoyed her mature and fitting reply, which did not evoke any further sparks.
Interestingly, the girl who interrogated Sara for wasting cash on coffee also taunted her brother Arjun Tendulkar for getting chosen by the Mumbai Indians franchise at a meager amount of INR 20 lakhs.
Published by Ricky Tandon on 17 Apr 2021