Shabir, Sriti, Ankita, Juhi, Shraddha & Others Grace Zee Rishtey Awards Red Carpet
Get Daily Updates In Email
Published by Ricky Tandon on 07 Dec 2020
It is that time of the year when the heart winning acts of the TV celebrities will get praised, applauded, and honored. All this has taken place at the Zee Rishtey Awards 2020 that happened on December 5.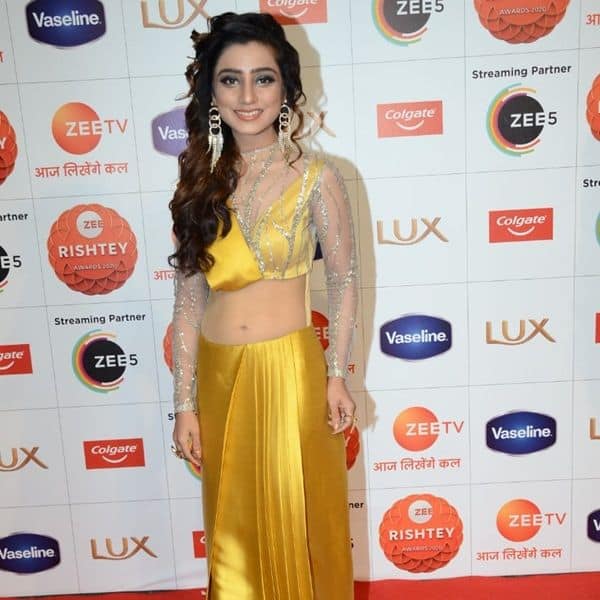 Zee Rishtey Awards is also the special time when the renowned TV channel (Zee TV) admires the inputs of countless celebs, directors, show makers, creative squads, technical teams who have been working continuously to bring viewers all their beloved daily primetime shows.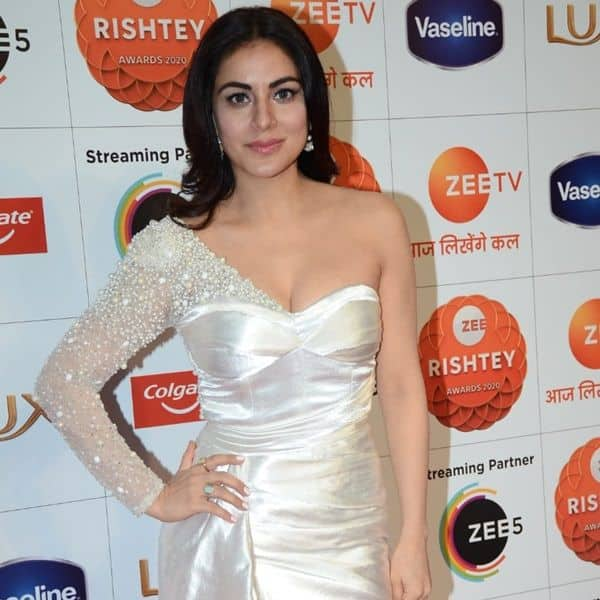 We all know that due to the pandemic situation all over the nation, celebrations had to remain restrained in 2020, however, Zee TV is here to give its viewers the top-notch delight together in which 'India Ek Raat Mein Poora Saal Manayega'.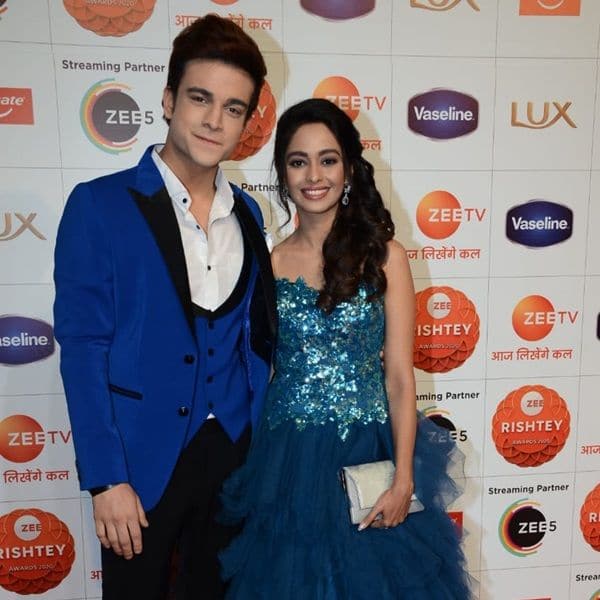 With a sincere effort to unlock pleasure with Zee Ki Khushiyon Ki Chabee, the popular channel brings to you the major occasion of 2020, the Zee Rishtey Awards 2020 that will get telecast on Zee TV on 27th December at 7 pm.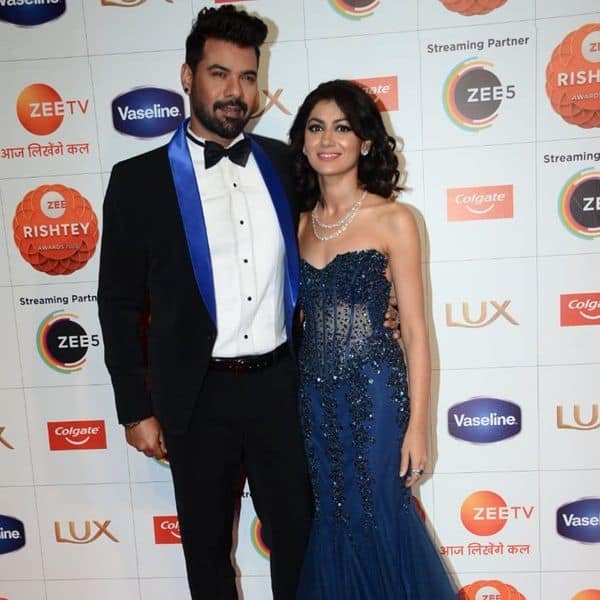 image source
The glittery awards occasion was graced by Kumkum Bhagya's Shabir Ahluwalia, Sriti Jha, Krishna Kaul and Mughda Chapekar, Kundali Bhagya's Shraddha Arya and others. Sriti-Shabir, Shraddha, Ankita Lokhande and other personalities graced the stage with their super special performances at the event. Shraddha Arya, Juhi Parmar and others bagged the special honors at the event.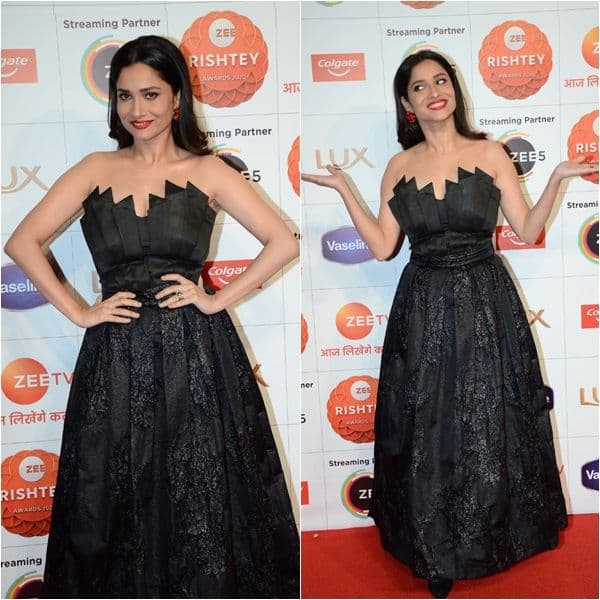 The TV stars came under one roof and shone brightly on the red carpet. Shabir Ahluwalia and Sriti Jha were seen posing together on the red carpet. They looked dazzling in their outfits. Shabir puts on a black tuxedo while Sriti chose to shine in a navy blue shoulderless sequined robe.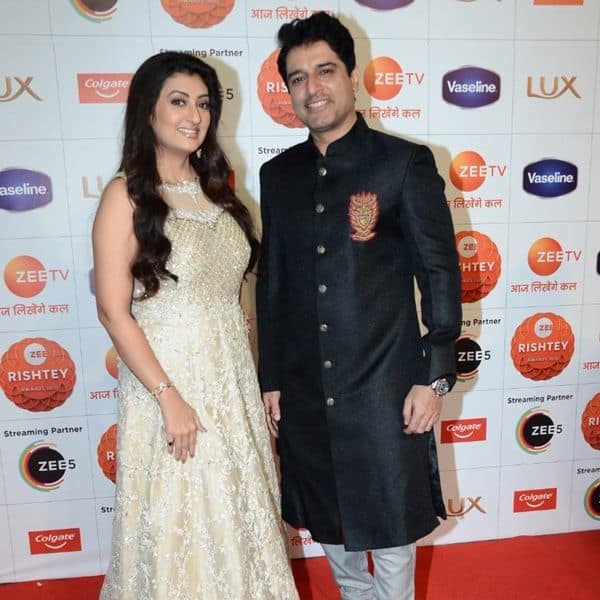 TV starlet Shraddha Arya looked splendid in a one-shoulder white outfit and toning shining heels. Manikarnika star Ankita Lokhande looked enthralling in a black colored without shoulder outfit. Ruhi Chaturvedi is all smiles while posing. Juhi Parmar and Shakti Anand posed on the red carpet.