Shah Rukh Khan once said to his co-star Kajol to brush up her acting skills
Get Daily Updates In Email
Published by Shifa Naz on 24 Sep 2018
Actor Kajol is back to the grind and is promoting her upcoming film 'Eela'. She is very busy promoting the film, Helicopter Eela in which she stars with Riddhi Sen. And the much-awaited film is slated to hit the theatres on 12 October, this year. She is attached to the film emotionally because the film is produced by her husband Ajay Devgn and directed by Pradeep Sarkar.
Here we will see Kajol playing a single mother and an aspiring singer. The audience has loved Kajol's avatar as a controlling and loving mother in the trailer of the film. The film's release has been deferring as it was about to hit the theatres on 14th September but now due to some reasons, it will release on 12th October.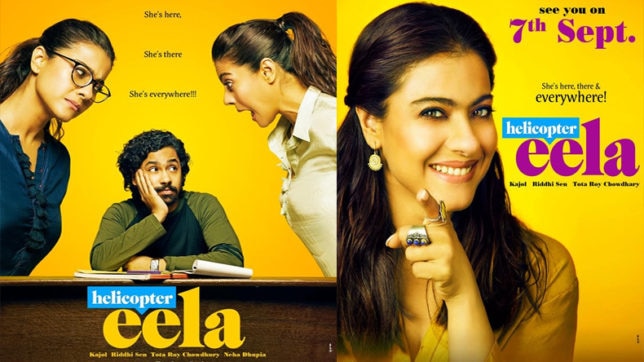 She confessed to the Press Trust of India that, working on the initial days in the movies like Bekhudi and Dushman, it was very difficult for me to act but gradually while working the actress within me woke up.
Bekhudi which was directed by Rahul Rawail was Kajol's debut film. She admitted that she learned so much about filmmaking on the sets of the film. Talking about Dushman, Kajol said that she had said no to the film as she did not want to shoot a rape scene. She added that the makers understood and used a body double for the part and she only gave one close up shot for the sequence. She did these emotionally draining films one after the other. She recollects how she told her mother Tanuja that she wants to do lighter films but now we can see the versatility in the actress.
Courtesy
She also said that while filming Udhar Ki Zindagi, she felt a burnout in a 'weird way'. Kajol said, "I remember having a talk during Baazigar with Shah Rukh Khan and he told me, I should learn how to act and I was like, 'I am doing so fabulously well'. But he told me I need to burn out as an actor, I thought like 'he is sometimes senseless. But when I was shooting for Udhar Ki Zindagi, I was like, 'I can't do films that are so heavy, it sucks so much out of you'. I did not want to do that anymore, then I realized that Shah Rukh was correct and was guiding me for the best."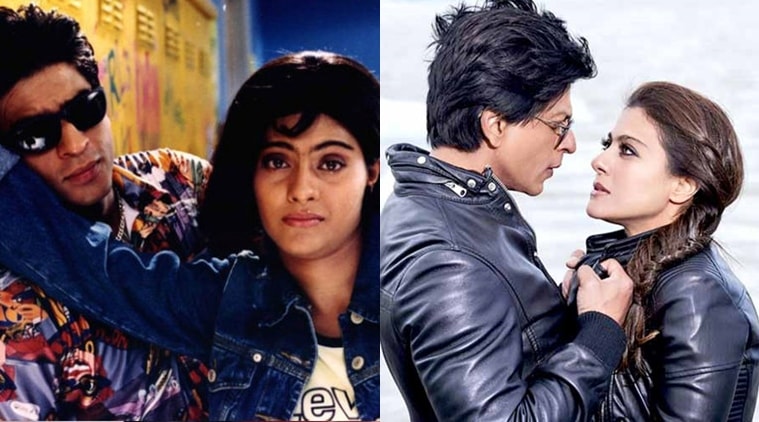 Courtesy
Till now we have seen Kajol and Shah Rukh together in many films but DDLJ was a milestone, recently they were seen in Dilwale where the couple was seen romancing and their Gerua song became the hit song of the year.
To get more crispy news on Bollywood, stay connected with us.