Shah Rukh Khan plans to host a screening for Zero specially for Kamal Haasan
Get Daily Updates In Email
Published by Shifa Naz on 01 Oct 2018
Bollywood's King Khan Shah Rukh Khan and Kamal Haasan really share a great bond and its openly known to us. They are showing the bond since Kamal directed and produced  Shah-Rukh's movie Hey Ram and they were so doting that he even named.
Shah Rukh's character after one of Kamal's favorite actors, Amjad Khan, and the movie did quite well in the Box-Office.
And finally now after 18 years of their bond, it is King Khan's turn to pay him back the gratitude which was given to him 18 years ago.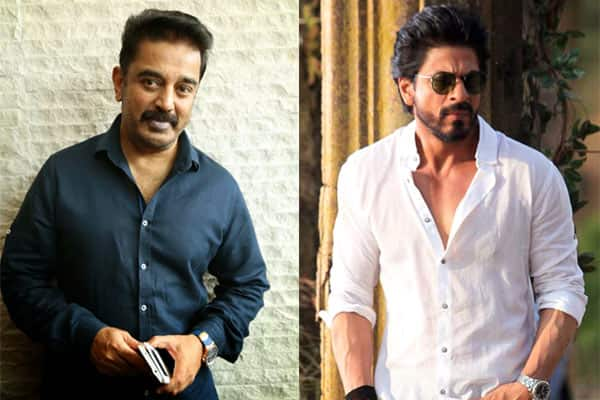 In Aanand Rai's most anticipated movie Zero, written by Himanshu Sharma and the film is jointly co-produced by Colour Yellow Productions and Red Chillies Entertainment's Gauri Khan and distributed by Yash Raj Films, where King Khan will be seen playing the dwarf character, and as per the latest reports from the sets of Zero, its the Director Aanand Rai and Shah-Rukh Khan's plan to host a special screening of Zero for Kamal Haasan, which shows a sweet gesture of the actor.
Well, we know that Shah-Rukh is going to play the role of a dwarf, a man of short stature dreams of dating a specific superstar. He doesn't know what to expect in return, but what he does know is that true love comes in various forms.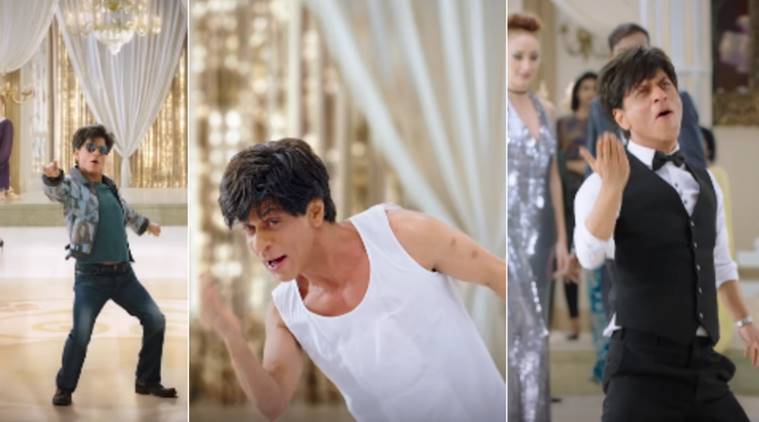 But we cannot forget the role of Kamal Haasan in Apoorva Sagodharargal which was comedy-drama, where he played three different roles including, as a mechanic, a circus clown who is a dwarf and a police officer. In this movie, he totally did justice with the role.
Courtesy
Now after the movie gets released we can judge both the actors but we also know that they have their own stardom and individuality in the Industry. They both have given their entire life to this industry and have gained enough success also.
For more updates and scoops in B-town do visit our page frequently.