Style actor Sahil Khan that has been away from the screen is living life king size
Get Daily Updates In Email
Sahil Khan, who is famous for his role in the movie Style, celebrated his birthday on November 5, 2020. Although the actor is away from the silver screen for a long time now, there are people who still love him for his acting chops. Now, Sahil is a fitness entrepreneur and also has a YouTube channel dedicated to fitness. Sahil also made his way into the headlines when his name was associated with Tiger Shroff's mother, that is, Ayesha Shroff.
Other than style he in films like 'Xcuse Me' (2001), 'Yeh Hai Zindagi' (2005), 'Double Cross' (2005), 'Aladdin' (2005), 'Rama' (2005), 'Srinagar' (2013). But, none of these got the amount of recognition and appreciation they deserved. When Sahil did not get success in films, he started working with industrialist Yash Birla in 2009. According to reports, the actor's worth is approximately 37 crores in 2020. Sahil's source of income is acting, business, gym, and he is also a YouTube trainer.
Sahil has been away from the screen for a long time now, and enjoys a king size life. His Instagram handle is a perfect proof to his lifestyle, he is an avid social media user and he keeps entertaining his fans with his posts. Let's take a look at few of his Instagram posts that speak volume of his rich lifestyle.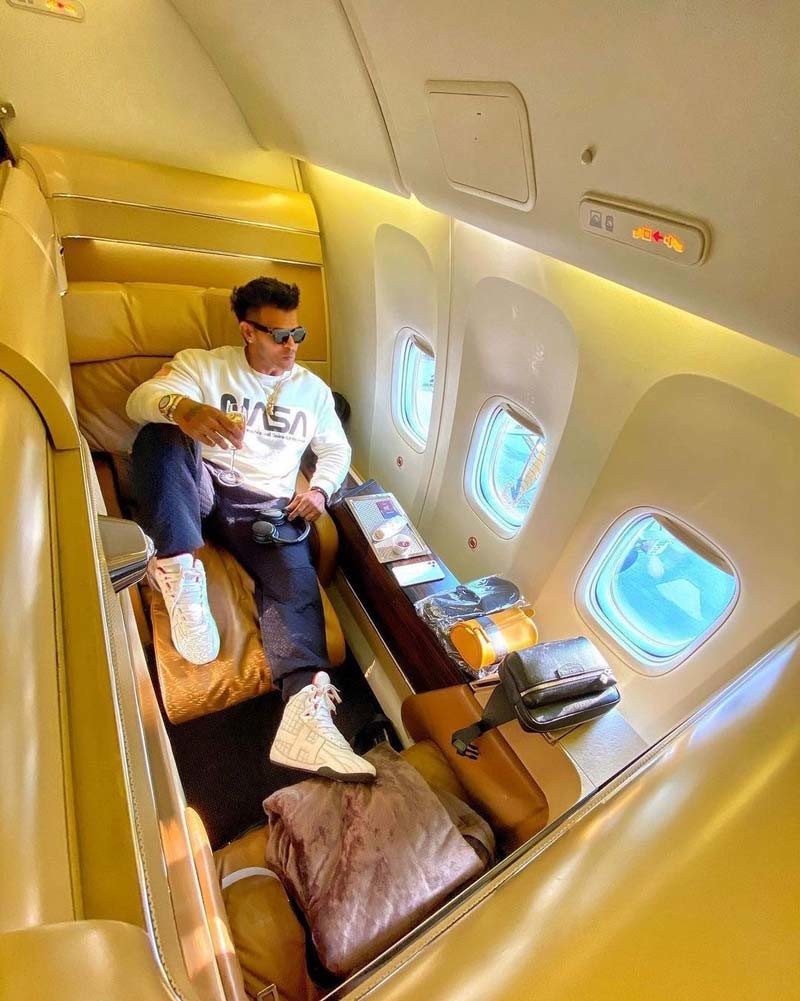 This picture is all about Sahil's luxurious as a traveller.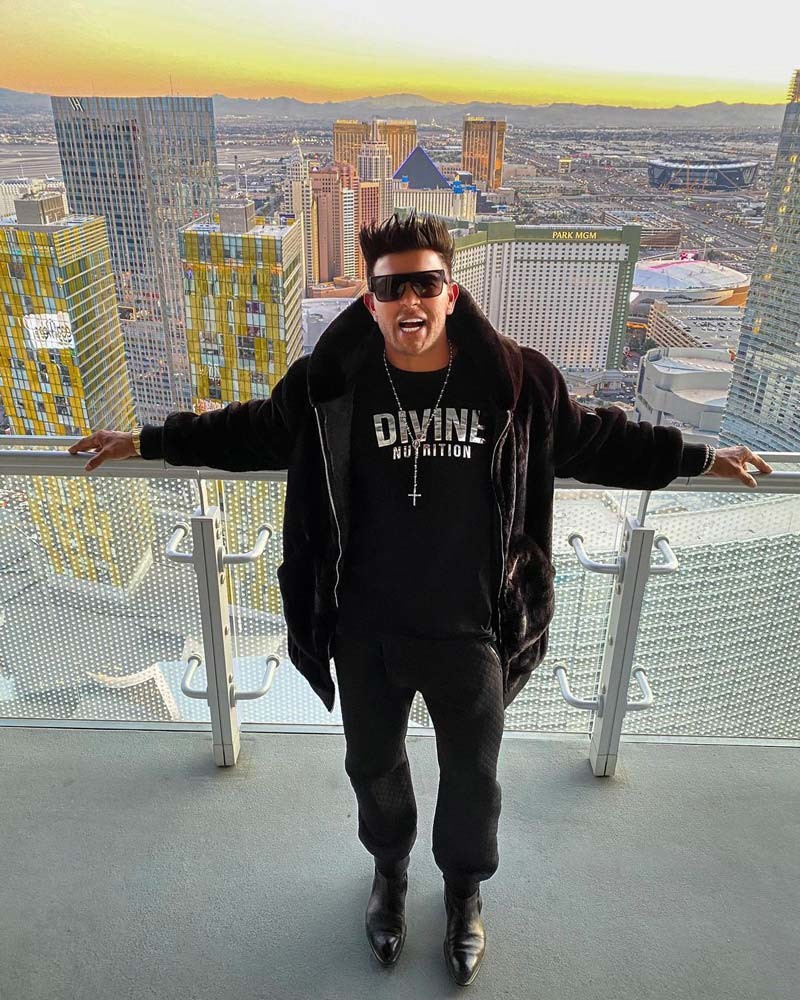 Sahil Khan is a fitness freak and he owns a chain of gyms and is making a fortune.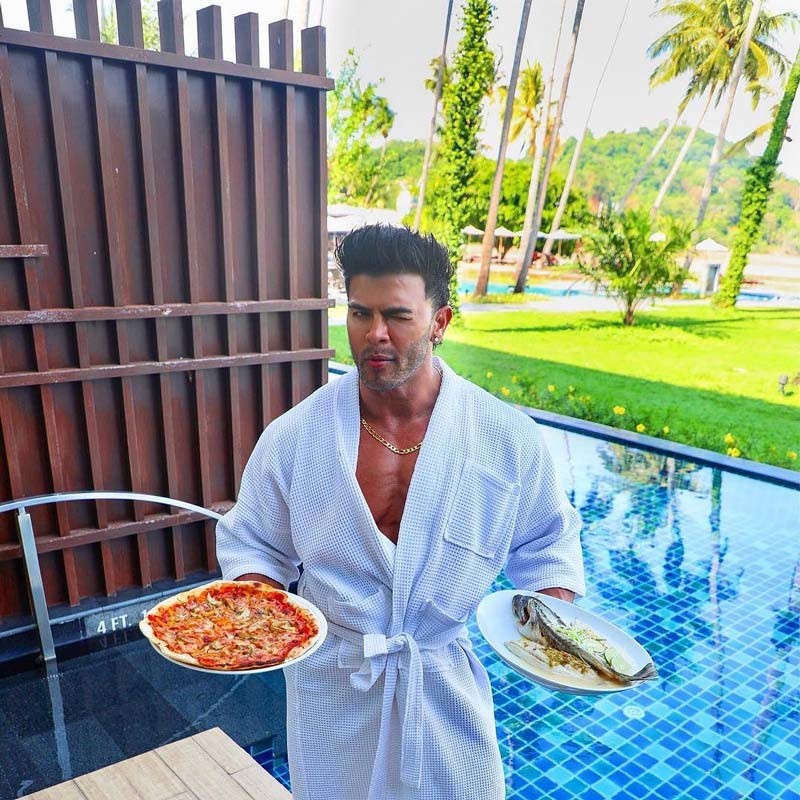 One of the most attention grabbing characteristics about Sahil is that he is always travelling.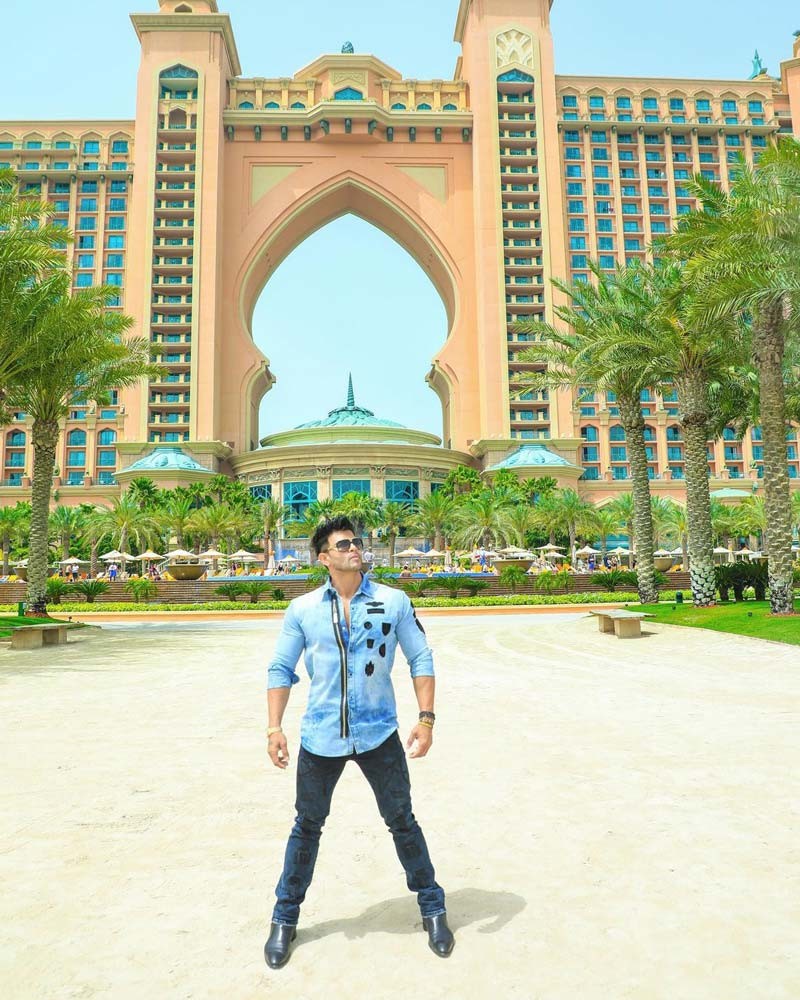 Although his acting career was short lives, he is living his life to the fullest.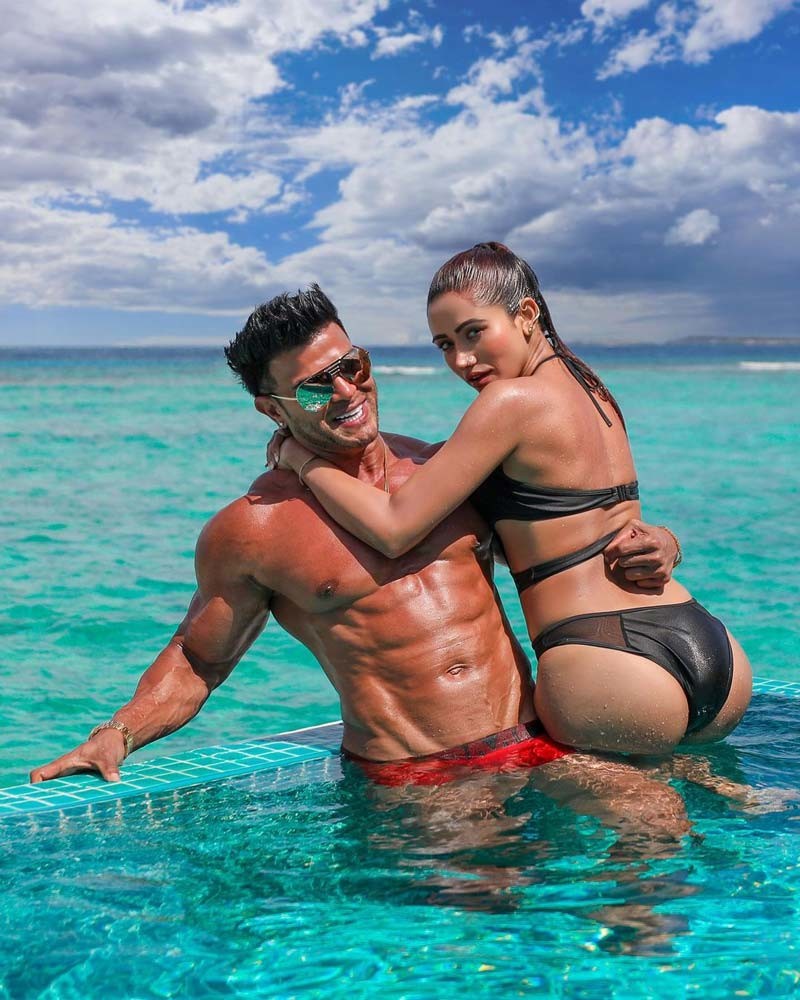 Well, that's on living the life, King Size, he is a perfect example of never giving up and striving to do better everyday.
Published by Vidhutma Singhania on 05 Nov 2020