Subhash Ghai says that he hopes Kartik Aaryan is as humble as he was then
Get Daily Updates In Email
Published by Ruchika Gaurav on 25 Apr 2021
Kartik Aaryan who made his debut from 'Pyar Ka Panchama' has come a long way since 2011. He was also casted in Subhash Ghai's dream project "Kaanchi-The Unbreakable" but the audience blown a red light for the plot, thereafter failed to impress the audience at the box office.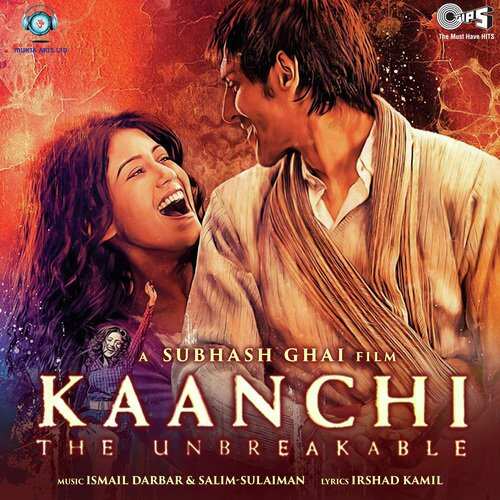 In conversation with ET Times, Subhash Ghai said, "I look at 'Kaanchi' as my last feature film, where I took a big risk with two newcomers, as I always do. Though my actress, Mishti, did not click much with the audience, Kartik Aaryan was accepted in a big way!" 
Further talking about Kartik Career's flight path he said, "Kartik Aaryan was always dear to me. He was a quick learner and had also worked as an Assistant Director with me during the making of 'Kaanchi', apart from being the lead hero in the film. I hope that he is still a great learner and as humble as he was then." 
Recently Dharma Production showed doorway to Kartik Aaryan from Dostana 2 movie due to his unprofessional behavior.