Taimur Ali Khan's nanny's salary will make you reconsider your paycheck
Get Daily Updates In Email
Published by Shifa Naz on 27 Sep 2018
We all are fond of Taimur's cuteness. The mini nawab of Bollywood is already a star with innumerable fan clubs in his name. We have also seen how people try to get selfies clicked with him. So, the job of the person looking after him is not an easy one. But it is a high-paying one. The salary that Taimur's nanny, whose reported name is Savitri, pockets in a month would give a complex to many highly-paid engineers, MBAs and IT professionals. It is not only about the monthly salary. The lady also gets over-time professional fees and perks like travelling in comfort. Now, how many of us get over-time even though we comfortably spend 10 extra hours at work every week.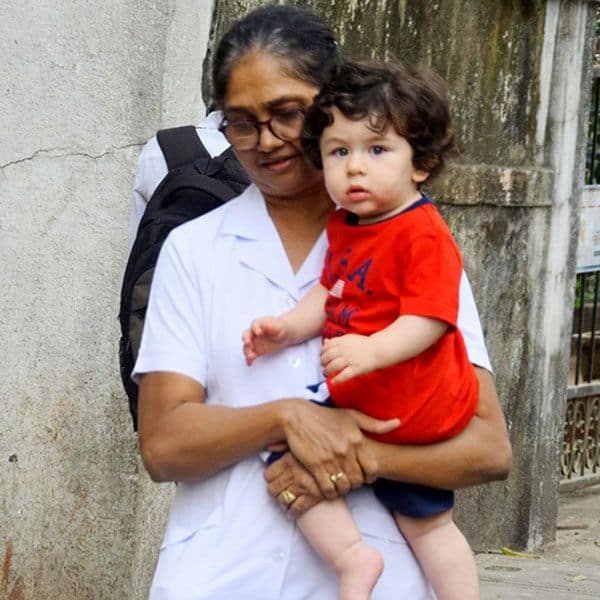 As per the new source informed, "Taimur's nanny draws a basic salary of Rs 1.5 lakh a month. It can go up to Rs 1.75 lakh depending on the extra hours she's spent at his home. There is an over-time fee for every extra hour spent with the child. Plus, she has a car at her disposal to take the child in and around Bandra."
If that was not all, we have also seen her accompanying Saif Ali Khan and Kareena in their foreign getaways. The nanny was provided to Bebo by a high-profile agency in Juhu that recruits domestic help for the stars. Even Tusshar Kapoor and Soha Ali Khan have brought home nannies from the same agency for their little ones.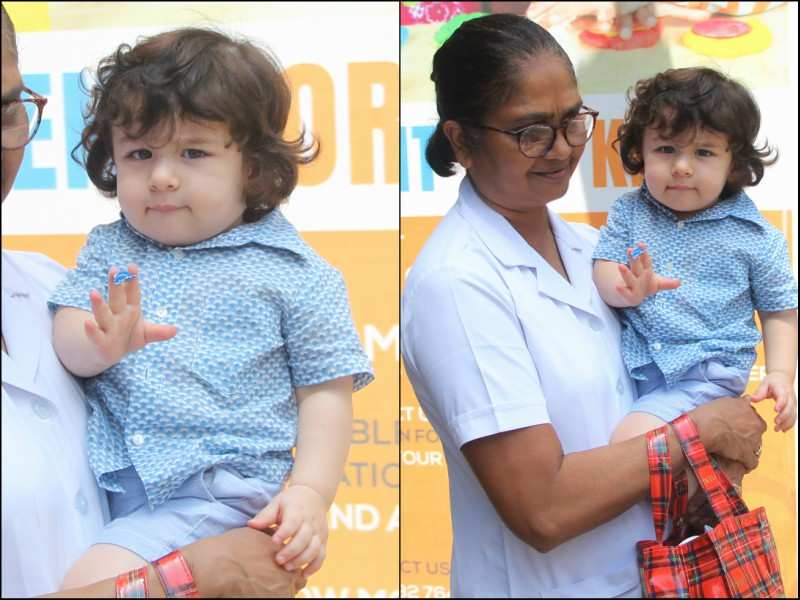 It's like a long background process that goes on for the selection of caretakers or servants. Police verification of all their documents is done by the agency so that there is no stress on the parents. We have seen how she doubles up as his bodyguard as well. Taimur seems to be very attached to his nanny who looks after him very well. He is a happy baby and a lot of credit must be given to her along with his parents for discharging her duties so well. And let's think of it. When you are looking after a royal boy, Taimur the amount doesn't seem much.
Courtesy
For more crispy news on Bollywood keeps visiting Laughing Colours.