Video Of Kolkata Elderly Pair Shaking Leg On 'Woh Chali Woh Chali' Makes Netizens Nostalgic
Get Daily Updates In Email
Published by Ricky Tandon on 02 Feb 2021
At the time when social media gets crammed with tons of thoughtful debates on diverse subjects across spectrum, the netizens have found some respite by enjoying a viral video recording boasting of an elderly pair shaking their legs on Bombay Vikings' Woh Chali Woh Chali Dekho Pyar ki Gali.
The cutesy pair in the video recording groove on the 2000 song being crooned by a local band 'The Grooverz' at the famed Hard Rock Cafe in the city of Kolkata.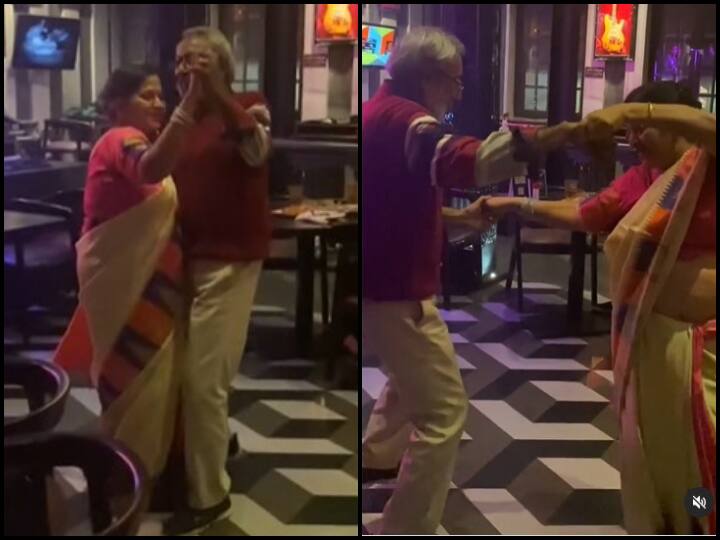 The video recording was shared on Instagram. The Insta user @thebohobaalika, who shared the video recording, stated, "Last night at @hrckolkata was something else. The band played 90s indi pop and songs that made me live through my school life. Booz and nostalgia is a special combo & when the company is great the vibe bifold. This couple grooving was the parents of the lead vocalist; I envy this guy. HRC never felt so soft."
"Cheers to more women dancing in sarees, cheers to Kolkata. #cityofjoy," she added.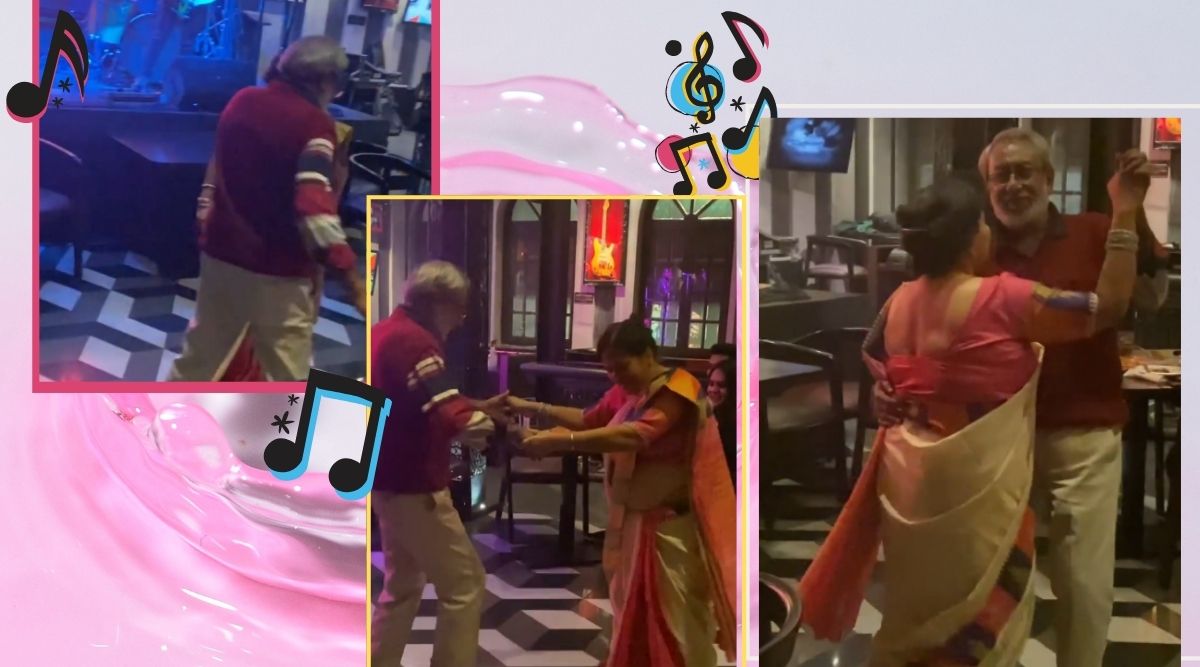 From the time when the video recording reached the web, it has been bagging praises from all sides. It got more than 7.58 lakh views, 25K likes and almost 10K shares on the social media platform. The web users are in love with the cute, energetic and enthusiastic pair. Some of them shared their valuable comments and praised the cutest pair.
A user penned, "How sweet this is! I love the fact that they're dancing for themselves and are so in the moment."
"There is so much more to this video than just dance and sarees, which of course is great too! Acceptance of singing/playing in resto-bars as a totally cool and respectable profession by middle class Indian society, and parents supporting their child in doing that, is absolutely heartwarming," another netizen wrote.