Zareen Khan Talked On Her Weight Being An Issue & Disclosed She Was Called 'Fatrina'
Get Daily Updates In Email
Published by Ricky Tandon on 26 Feb 2021
Actor Zareen Khan entered the Hindi film industry opposite Salman Khan back in the year 2010. She was seen in the 2010 movie, Veer. At the same time, when her first Bollywood film got released, Zareen hit the headlines for her physical resemblances to ace actress Katrina Kaif.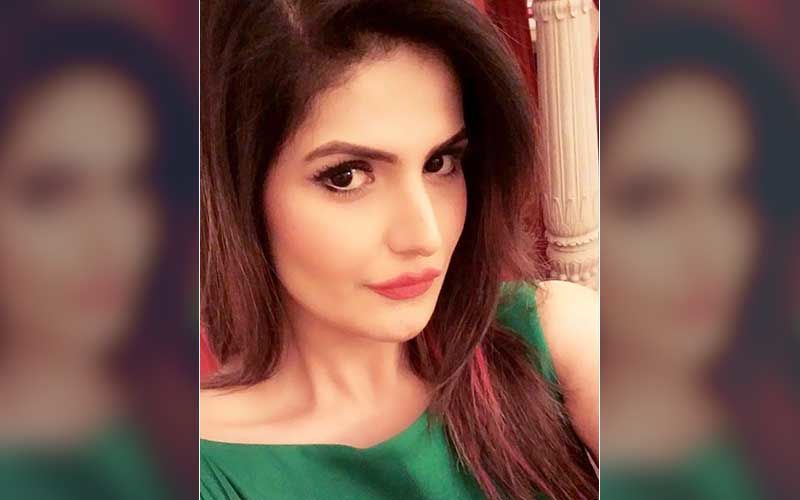 She was often compared to Katrina because of her looks. Now, Zareen Khan talked about her weight turning out to be a major issue for her and disclosed that she was called 'Fatrina'. The actress has talked on how people made fun of her for being fat.
While, Zareen stated that her weight turned out to be a matter after she shed some kilos. The actress disclosed that even after shedding around 40 kgs, she was upset that she had to confront a lot of issues for being fat.
Zareen stated, "I was called 'Fatrina'. Even when I went out for events, nothing good was ever written about me; they would talk only about my weight."
Zareen Khan stated that she was around 100 kgs and thought of herself as 'fat'. Khan stated that body-defaming and all other things had a challenging effect on her. The actress stated that she had a 'continuous feeling of not being good enough.'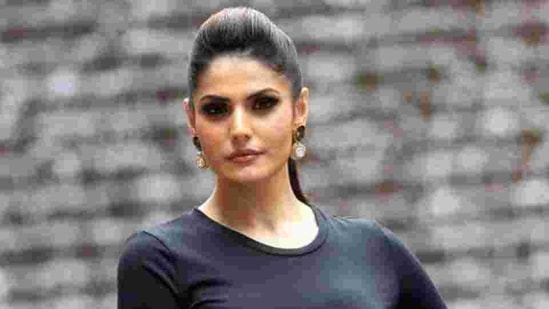 During the media talk, Zareen also talked about her comparison to another Bollywood beauty, Katrina Kaif. While talking about how she was called Katrina's twin, she stated, "Honestly, I don't even know from where it had creeped out. Even before my pictures or my interviews came out, a random picture, from my Facebook account, was being circulated with claims that she looks like Katrina."
In the meantime, apart from Veer, the beautiful actress has worked the flicks like Housefull 2, Hate Story 3 and 1921 and many more. Zareen Khan has also worked in Punjabi flicks and other language flicks as well.